Roger Ford (Chair of Trustees)
Roger has been a trustee of Walsingham Care and its predecessor the Home of Compassion since 2007 and has held the role of chair since 2011. He qualified as a solicitor in 1981 and is a partner in the firm of Russell-Cooke LLP working locally in Kingston where he has lived since 1987.
Robert Hewitt FCA (Trustee)
After a long career as a Chartered Accountant in professional practice with Gibson Hewitt, Robert is now semi retired, mainly acting as a part time director or Charity Trustee. In his spare time, he likes to photograph the landscape.
In these roles, Robert is able to bring the expertise gathered from his time in professional practice both as a Consultant and former Licensed Insolvency Practitioner. As a result of his wide experience, he is able to bring a wide range of solutions to the table including re-organisation solutions where needed.
Robert also acts as a Trustee to two further charities and as adviser and accountant to several others.
The Revd Dr Kuhan Satkunanayagam (Trustee)
The Revd Dr Kuhan Satkunanayagam is Rector of St Mary's Long Ditton.  Kuhan read Natural Sciences at St John's College, University of Durham and trained as a Chartered Counselling Psychologist with a masters and professional doctorate at the University of East London.  He returned to Cranmer Hall in Durham for his ministerial training.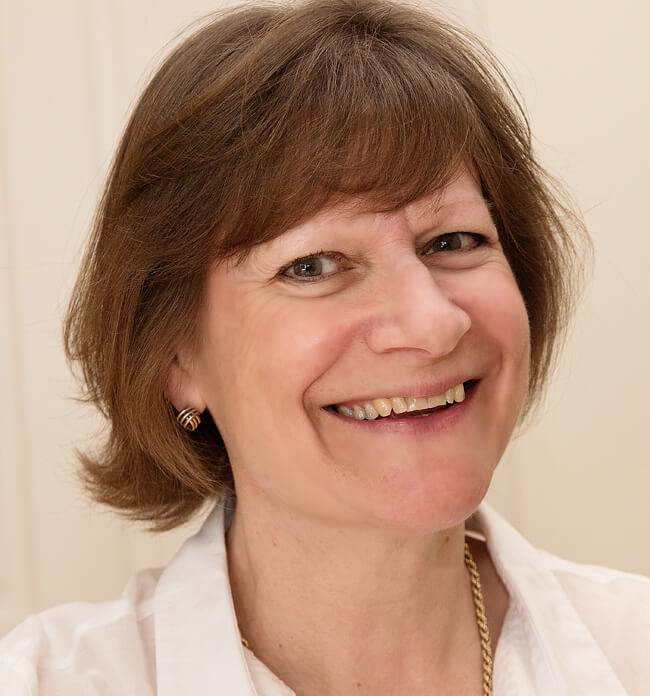 Ruth Bruce (Trustee)
Ruth's career has spanned the Banking, Marketing and Teaching sectors but since 2002 she has practiced as a BACP Psychotherapist and Life Coach. She is the Bishop of Guildford's representative on the WC Trust and has lived all her life in Elmbridge, apart from a couple of stints working overseas.
Tannia Shipley (Trustee)
Tannia's background is in education.  She taught in London for several years, and progressed to hold a senior management position in a large comprehensive school in South London.
Tannia was an Elmbridge Borough Councillor from 1999 to 2021. She served on numerous committees but concentrated on those with a focus on vulnerable members of the community and the retired.  She was the Portfolio Holder for Community Support Services for her last two years as councillor. Tannia was the Mayor of Elmbridge in 2017 and raised money for Elmbridge Community Link (enriching the lives of young people/adults with autism and/or learning difficulties) and CHEER (supporting older people in the Borough). She remains in touch with many organisations she encountered whilst a councillor.
Tannia is a trustee of the Elmbridge Trust for Older People, a trustee and Vice-Chairman of the R C Sherriff Trust (supporting the arts in Elmbridge) and has been a trustee of Walsingham Care since 2014.
In her spare time she likes to read, cook and enjoys the theatre and opera.
Nicki Shaw (Trustee)
Nicki has been Chief Executive of Princess Alice Hospice, based in Esher, since 2011. While there she has focused on developing strategies to enable more people to benefit from the hospices skills and expertise, both directly in terms of receiving care and support and indirectly by investing and developing the hospice's education and research offer.  Before that Nicki worked at the British Heart Foundation for over 10 years in a variety of roles, most recently as Programme Director for Prevention and Care. Her career has spanned the private, regulatory and charitable sectors and she has supplemented her practical skills and knowledge by studying for a Master's at Warwick Business School.
Pamela Murphy (Trustee)
Pamela comes from a financial services background and has been a managing partner of a local financial advice business since 2009. She has lived in Elmbridge for over 30 years and has a keen interest in serving the community.  The role of trustee on the Walsingham Care board is a first opportunity to become actively involved in directly impacting the quality of life of residents in the area.
Siobhán Andrews (Trustee)
Siobhán has worked in investor relations for more than 16 years, which incorporates financial communications, broad stakeholder engagement and experience with FTSE-listed company boards. Prior to that, Siobhán worked for more than 10 years as an equity research analyst and in investment management. Her volunteering experience has encompassed mentoring, animal conservation projects, as well as supporting children with reading and career guidance.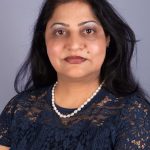 Ritu Parihar (Trustee)
Ritu is a Chartered FCIPD (UK) and Certified SAP Human Capital Management Professional with over 20+ years experience in the HR industry.  With a Masters in HRM and a Bachelor of Engineering in Computer Science, Ritu is highly skilled and experienced and a strong advocate for diversity and inclusion.  A strategic thinker, a highly effective communicator and collaborator with a proven track record of success.  She is passionate about social responsibility and ethics, and is committed to using her skills and experience to make a difference in the world.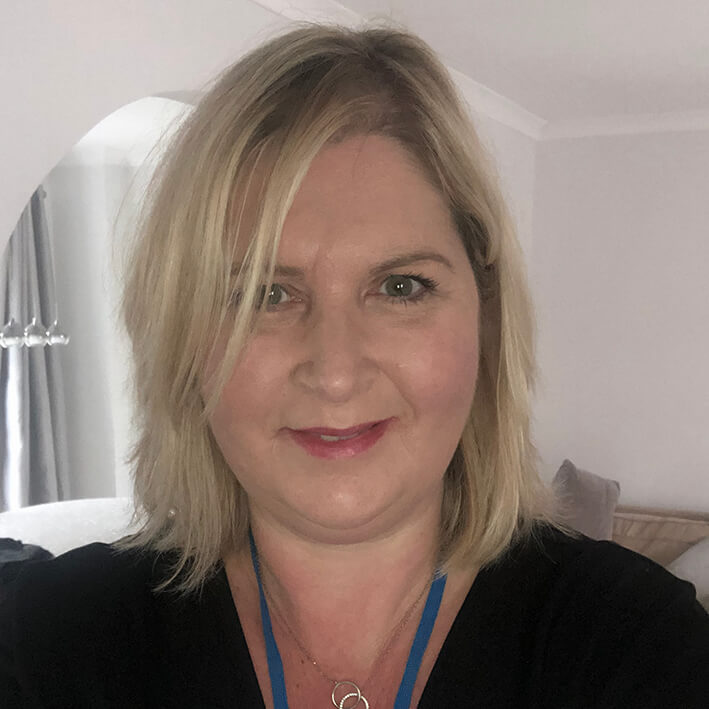 Debbie Beach (Chief Operating Officer)
Debbie's background is in retail banking, as well as having held various roles within the voluntary sector, mostly working with vulnerable people. Debbie also has personal experience of being a full time unpaid carer and therefore has an understanding of the difficulties this can present. She joined Walsingham Care in 2012 after having a career break to raise her family.
Yvonne Clarke (Grants Manager)
Yvonne has worked in Health and social care for over 25 years. Her various posts have included: coordinating  Surrey Social Services Children with Disabilities Home Emergency Help Scheme, Home Care manager for Kingston Borough Council and managing Carer Support Elmbridge.
Yvonne joined Walsingham Care in 2020 and works three days each week in the role of Grants Manager.
Julie Crook (Administrator)
Julie's past background was in administration and Human Resources but following caring for her parents she decided to make a change and moved to working with charities supporting carers and the elderly.  She currently works part-time for Central Surrey Voluntary Action in a financial assistant role as well as part-time for Walsingham Care.